Spirit Song Yoga & Healing
Exploring health through balance. Finding peace through movement.
Live. Love. Laugh. Learn. All dreams are possible.
​​Welcome to Spirit Song Yoga and Healing, a place where personal healing can occur. Whether it be through yoga, Reiki or shamanic healing work, 15+ years experienced practitioner Tina Kiernan provides a safe space to facilitate personal growth, let go of the past, remove blockages and open to the grace and wisdom of one's own self and of the world around them. Connecting head to heart, spirit to mind and body, each person is encouraged to pursue their dreams and learn about themselves in a beautiful and peaceful environment. Surrounded by woods and the spirits of nature, people find new dimensions within themselves to work with and to explore.

All work, whether it be yoga or energy healing is done in a private and confidential manner and is personalized for the individual. Much work is done by donation or on a sliding scale. For a list of scheduled trainings, see Spirit Song Yoga & Healing Trainings. ​Please check for courses offered. To schedule an appointment, please contact Spirit Song.
​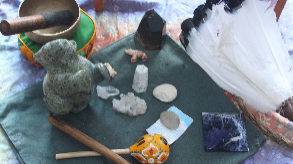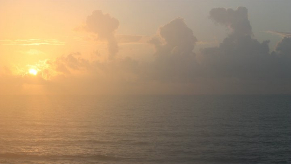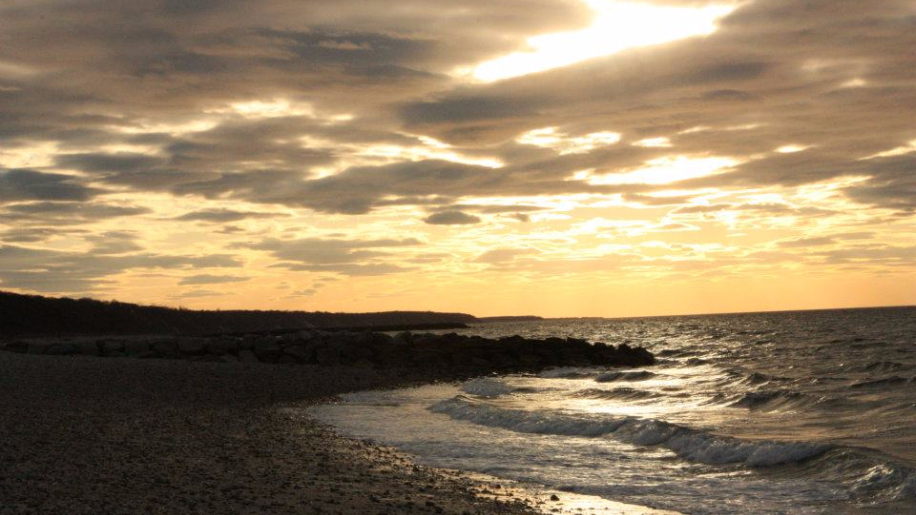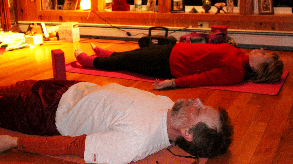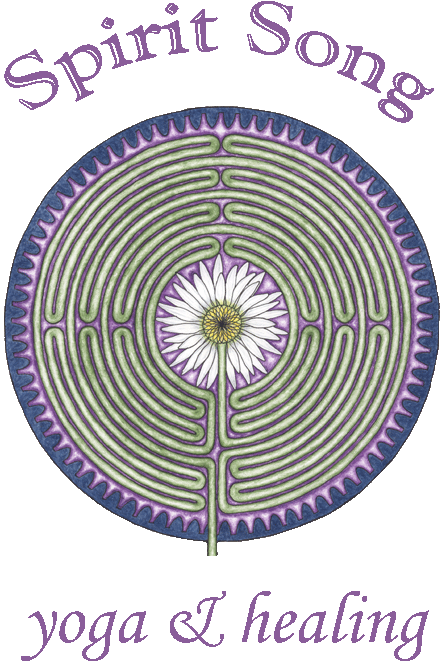 Any yoga therapy components of my teaching are based on classes taken with Phoenix Rising Yoga Therapy, and other trainings not derived from my status as a RYT with Yoga Alliance Registry.