From gentle asanas to more complicated postures, with consistent practice yoga increases a person's ability to balance, focus, create and connect. Because each private or semi-private session is custom-tailored, each experience is unique and individual. Hands-on assists and therapeutic yoga techniques are used to release tension and stress. Meditation, physical movement, and relaxation are components of each class. Mudras, the technique of using ancient hand symbols to focus and direct energy are also taught. Yoga can be experienced by people of all ages, including those with limitations due to age, health or injury.

​​Gain flexibility and promote balance in your life. Experience the pure joy found in stretching the body and in breathing correctly. Over 4000 years old, yoga merges the body, mind and spirit through asanas (postures), pranayama (breathing), and meditation, leading to optimum health. Yoga is suitable for people of all ages, shapes and sizes. It promotes health, well-being and rejuvenation, and can be used in rehabilitation from injuries. Yoga can be incorporated successfully into everyone's daily life. ​

For a list of trainings and courses currently scheduled, check out

Spirit Song Yoga & Healing Trainings

.
​
Private and semi-private yoga sessions are available:
1 hour session in East Durham: $35 (1 - 2 individuals)

Group yoga in Greenville is conducted in series at Body, Mind and Soul Wellness on Route 81. For costs, click on the Trainings link above.

For group sessions, workshops, events or Long Island happenings, please call or contact Spirit Song.​​

​​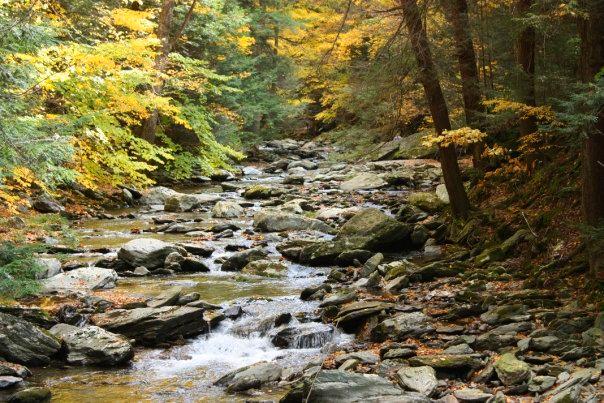 Spirit Song Yoga & Healing
Exploring health through balance. Finding peace through movement.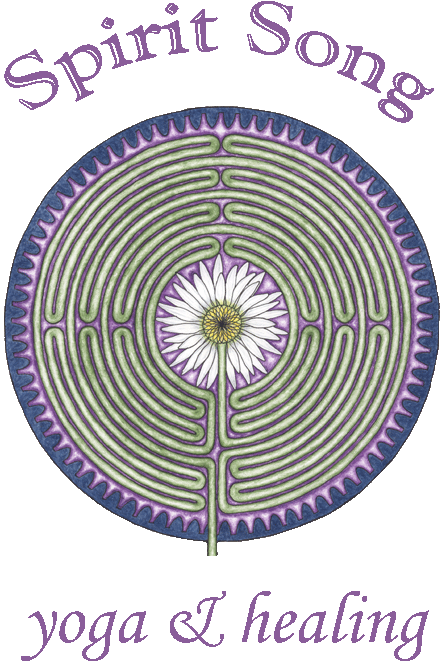 Any yoga therapy components of my teaching are based on classes taken with Phoenix Rising Yoga Therapy, and other trainings not derived from my status as a RYT with Yoga Alliance Registry.