Shamanic Energy Healing helps to rebalance and revitalize a person's body, mind and spirit. When all aspects of an individual are in harmony, then the person feels safe, happy and free. He or she is no longer subject to dis-ease which can eventually lead to disease. The ancient healing practices of indigenous cultures allows for a variety of energy work which can assist in bringing the body into balance.

​Based on the information I receive from Spirit through journeying, any of the following may occur in a healing ceremony:​​​​​​​​​​​​

soul retrieval

power animal retrieval

energy blockage removal

communication with animals and nature

extraction of negative energies and intrusions

house clearings and blessings

past life and Akashic records release work

​psychopomp services

long distance healing

​
When conducting a session, drums, rattles and other tonal instruments are often used to facilitate release and healing. Angels, saints, guides, power animals and healing spirits are invited to assist in the healing. Often I combine shamanic techniques with Reiki into a shaman
ic Reiki session which incorporates elements of both modalities. I have a great deal of experience in helping people who suffer from depression and anxiety, and have been exploring shamanic healing since 1998.

​​
Having completed workshops with the Foundation for Shamanic Studies and having been involved in the Healing the Light Body School with the The Four Winds Society as well as other organizations, I am able to create a customized, unique healing experience to help facilitate a person's well being. I am also a White Mesa carrier through Toning the Om, a wonderful organization originated by healer Mary Anne Flanagan.
​
Private healing ceremonies are unique to each individual and take between 1 1/2 - 2 1/2 hours to perform. They are conducted both in my home in the Catskills and at private residences on Long Island and are by donation.
Suggested donation is $65 - $150. Distance healing sessions are conducted over the phone, through email or
by Skype. ​ ​​
​
Shamanic Energy Healing Practices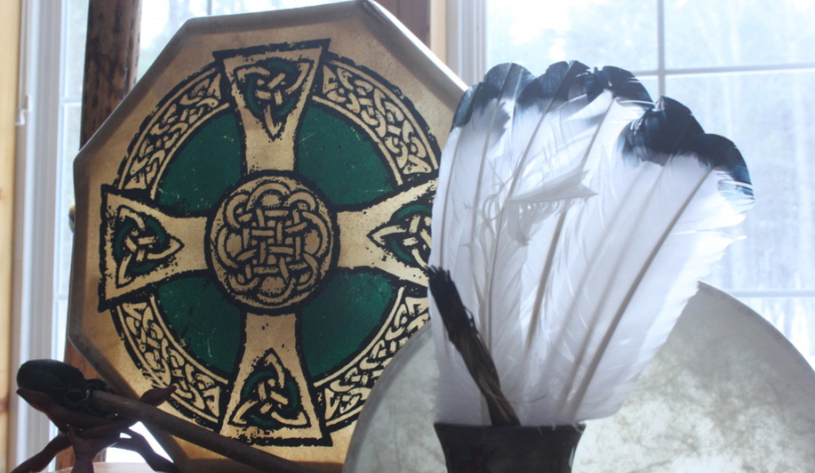 Spirit Song Yoga & Healing
Exploring health through balance. Finding peace through movement.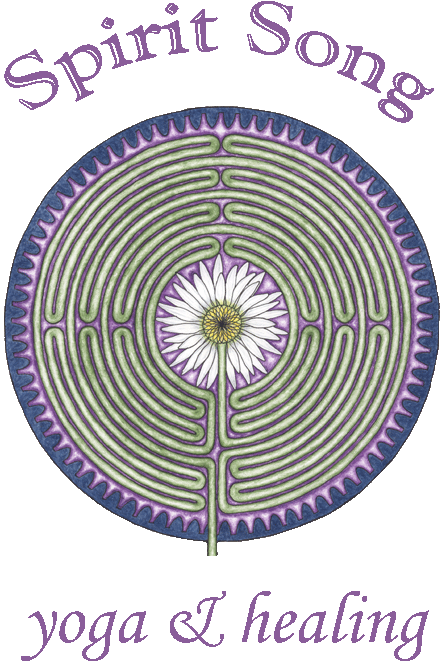 Any yoga therapy components of my teaching are based on classes taken with Phoenix Rising Yoga Therapy, and other trainings not derived from my status as a RYT with Yoga Alliance Registry.